Personal Combat DVD's:
Defense Against Weapons
Do It Yourself
Self Defense Weapons
Home Security Devices
Package Deals
Get Instant FREE Access to my 5-Day Self Defense "Mini Clinic"
I have 11 "Video Fighting Lessons" that are yours for the asking… I'm totally serious! No membership... no strings attached... no "catches" whatsoever.
You're only moments away from seeing brutal fighting tips taught by some of the World's Most Dangerous Men... Enter your name and email below to get started.
Your information will never be sold, shared, or abused.
Fight Fast Blog: Combat Instruction Made Simple
Interested in learning brutal fighting skills? The Fight Fast blog has dozens of down and dirty fighting tricks you can see for FREE.
The free tips are one more perk I've made available to help keep you and your loved ones safe. Check it out now by clicking the link below.
While you're there be sure to add your comments. I love hearing from my viewers.
Best Selling Titles: The Israeli Connection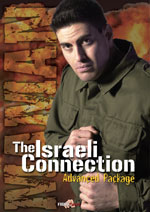 Best Selling Titles: Dale Comstock Shadow Blade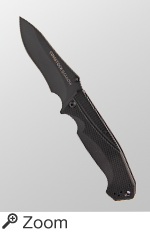 Dale Comstock
97.00
The sharpest, most durable knife you will ever own. This is one gorgeous piece of equipment. The blade is a hefty 4mm – that's 33% thicker than most other folding knives – and has been heat treated to a Rockwell hardness of 58-­60 HRC. The blade is coated with Titanium Carbo­Nitride using a physical vapor deposition process
1 Combat Folder Knife, 1 Bug out Sharpening Stone, 1 Certificate of Authenticity


Best Selling Titles: Survival Lock Picking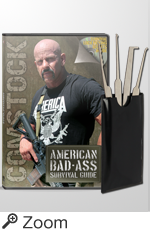 Dale Comstock
$9.95
This incredible Survival Lock Picking kit -lock picks included, shows you how to pick open nearly any lock - including padlocks. Plus two bonuses, the "American Badass Survival Guide" and a Tracking DVD. It is worth $97, but you only pay $9.95 S&H.
2 DVD, 1 Lock Pick Set, 175 Minutes


Best Selling Titles: 3N1 Tactical Pen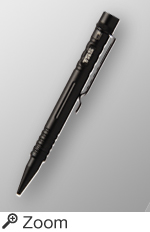 Call us at 1-800-899-8153